Chicagoland Realtors Specializing in Downsizing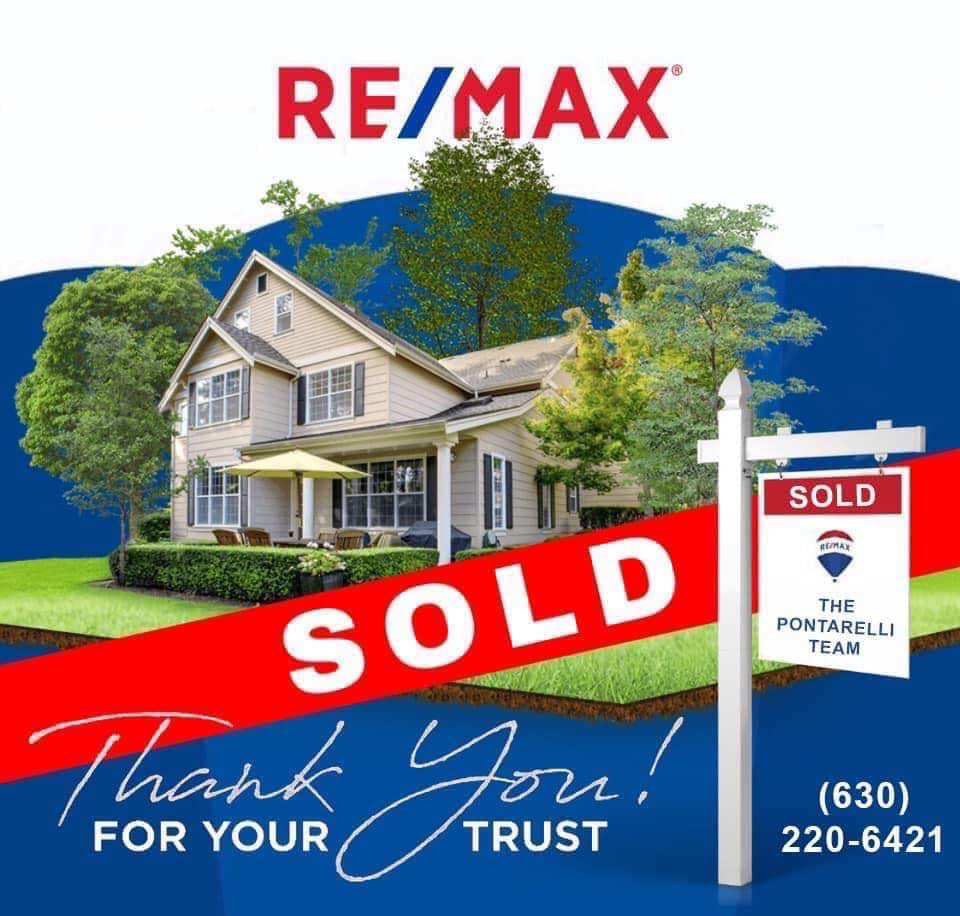 We Deliver Tailored Real Estate Solutions
Whatever your reason, My Home Downsize will develop a plan and solution custom fit for you.
While working with various my clients of all different background and in different stages of life, a recurring theme came to mind. Many found it difficult to be leaving their rooted homes.
Our goal is to create a custom plan that keeps you well organized, well informed and well  prepared with the tools and resources necessary to make your transition pleasant and eventful.
Whether you are now experiencing an 'empty nest' or are a senior who can no longer maintain a large home, we will find the right real estate solution for you.
Seniors who are now at the point where the large family home is just not practical any longer. The upkeep, the expenses and the size no longer make sense. The goal is to transition into a smaller, less expensive property that was also easier to maintain. Perhaps even considering a 55 and over active community. We will prepare a plan from start to finish to ensure you are well informed each step of the way.
Couples & Individuals whose children who have 'Left the Nest' and want to transition from the large family home to something that better suits their current lifestyle. Whether it be a ranch home, smaller sized home, Town-house, 55 and over active community, or even heading to the City Condo Life. Whatever you envision, My Home Downsize will develop a plan and make it happen.
Separation or divorce can already be a tricky thing to navigate. To help make this new living situation easy and as worry-free as possible, we can assist you individually or assist both parties to help create a smooth transition and move into your new home.
Perhaps you still have children at home and realize a smaller home will create more savable and spendable economical family environment. Back to Simplicity as we realize, bigger isn't always better. Downsizing can offer you the financial freedom to do more of the things you love.
I Look Forward to Working with the Pontarelli Team Again
Gina and Nick were an absolute pleasure to work with. As a first-time home buyer, they navigated me through the process with such care and compassion, easing my nerves and anxiousness at every step. They were my advocates and cheerleaders only resting until we found the perfect place for me to call home. Their extended team (loan officer and attorney) also made the process approachable and uncomplicated with no question too big or small to ask of them. I look forward to working with the Pontarelli Team again in the future! Thank you Gina and Nick.