Experienced Re/Max Realtors,
here to help you
Make better Home Downsizing decisions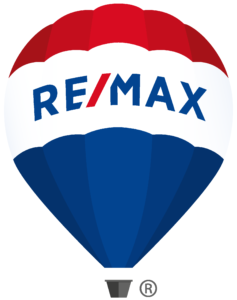 Properties reviewed
for our clients
Let our experts guide you on your journey to your next dream home. We pride ourselves on being professional, resourceful and dedicated to make your home buying experience smooth and fun.
We understand that the thought of downsizing may seem cumbersome if not overwhelming. Our mission is to provide you with comprehensive information and resources to help make an informed decision. We offer a no obligation assessment and customized plan to create an easy and worry free transition to your new home. Please feel free to give our team a call, text or send a request on our contact form.
Real Estate
Consulting Services
Contact us directly at (630) 220-6421, or click the button below to send an email.
Hear What Our Clients Say
Nick and Gina are the Dynamic Duo of Real Estate
They made our homebuying process both seamless and enjoyable. Quick to respond, extremely knowledgeable and experienced, honest and straightforward, and helpful. Nick's negotiation skills are masterful seeing as he saved us several thousands of dollars in a seller's market. Due to our inexperience, my wife and I were sweating bullets thinking we were taking a risk offering below asking, but we believed in Nick's expertise and his negotiation skills allowed him to read the situation perfectly. If we're ever in the market again in the future, we will definitely be seeking Nick and Gina out again.
I Would Give Them 6 Stars if it Were an Option
Nick and Gina are an amazing team! The way they showcased my beloved home was spectacular and their responsiveness was top notch!! We sold quickly and the process was so smooth. I would give them 6 stars if it were an option. Added bonus they are super fun!!